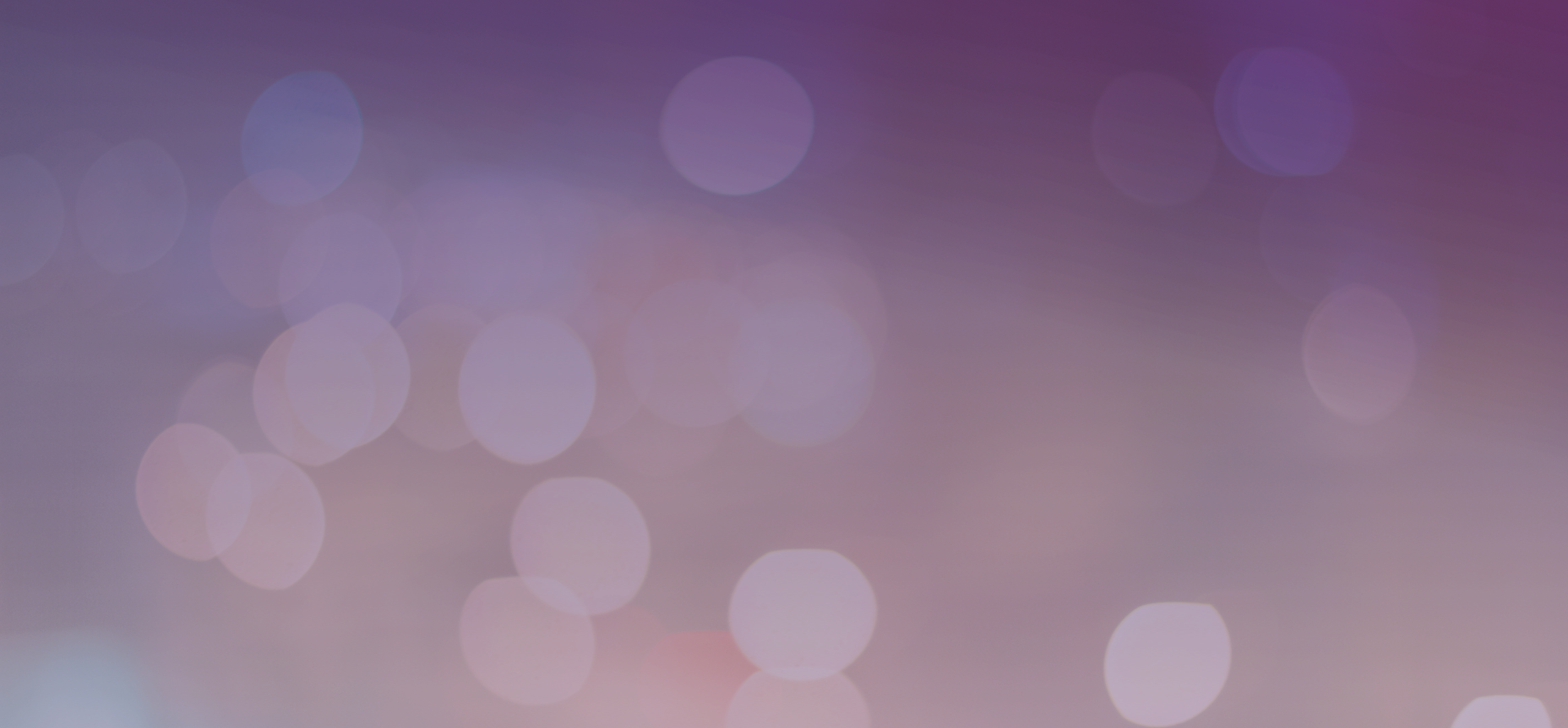 Slingshot offers passionate young Jewish philanthropists the tools they need to build game-changing partnerships with organizations that will strengthen the Jewish future.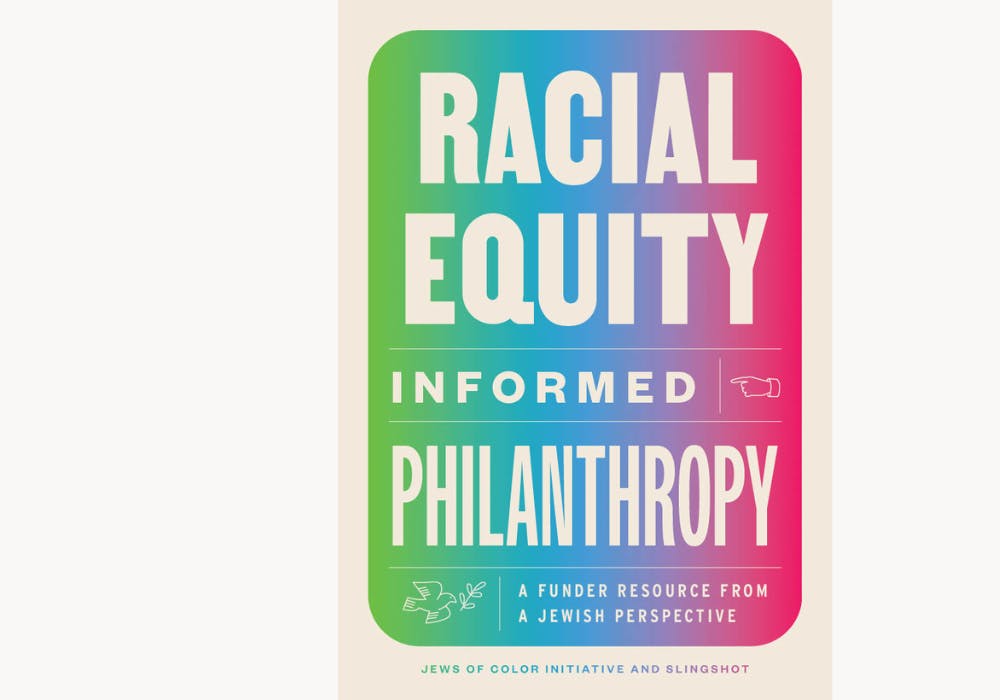 Join us to strive for racial equity in Jewish philanthropy
Our newest resource will equip funders with the tools they need to integrate a racial equity-based analysis into their philanthropic practice; deepening their understanding of race, power, and possibility in the Jewish philanthropic landscape.
Learn More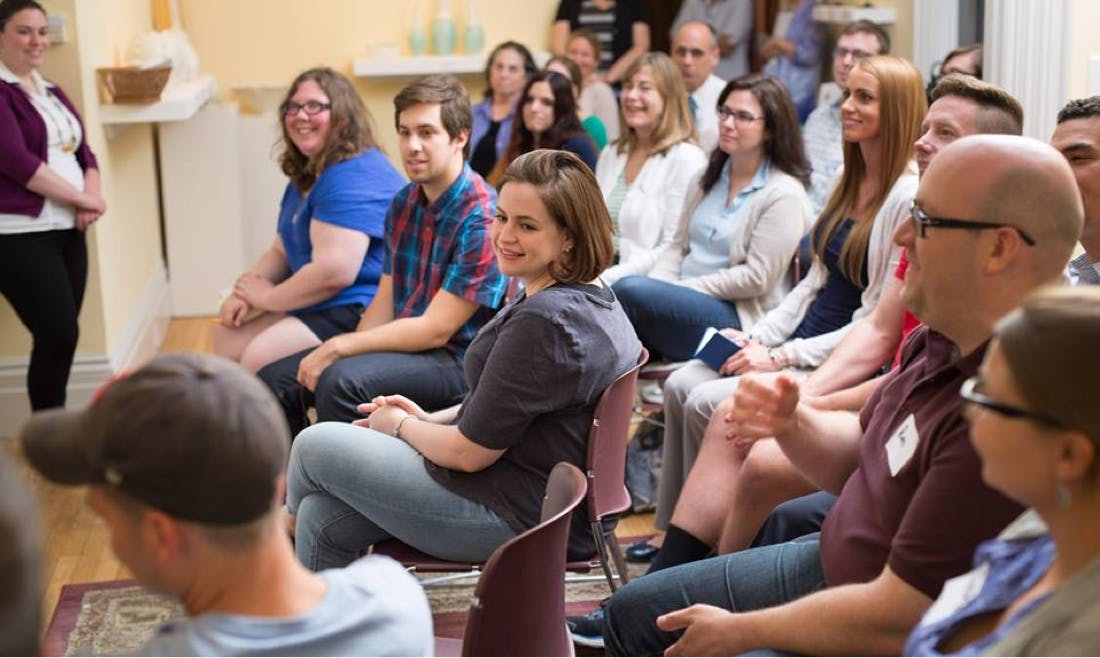 For Young, Jewish Philanthropists
The United States is on the cusp of the largest transfer of generational wealth in history. That's why we're enabling young Jewish philanthropists to hone their leadership and become full communal partners — as funders, board members, and innovators — to build a more vibrant and engaging Jewish world.
Learn More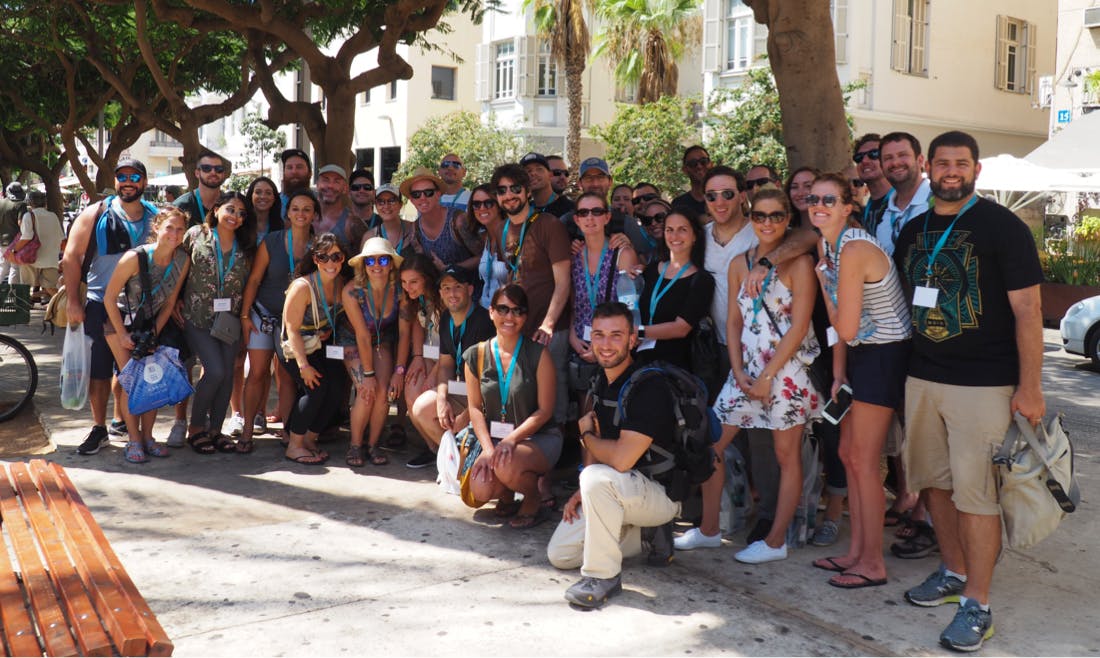 Community Resources
As we've grown and evolved, Slingshot is proud to offer resources to Jewish funders, innovators, and leaders of all kinds who are eager to make a difference in the Jewish world and beyond.
Learn More
Upcoming Programs
Slingshot invites you to join us at one of our upcoming programs to learn and collaborate with other young philanthropists.
Learn More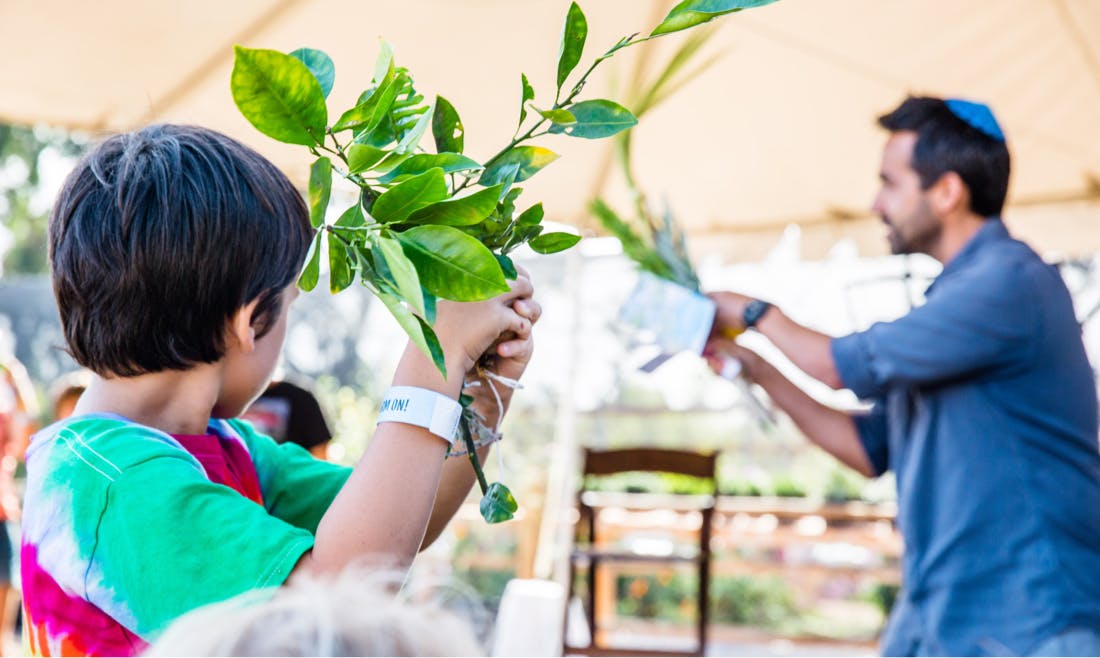 For Jewish Organizations
With a new mix of programs and resources, Slingshot is partnering with Jewish organizations to find solutions to enduring problems and glean the leadership, creativity, and innovative thinking that trained young philanthropic leaders can offer.
Learn More