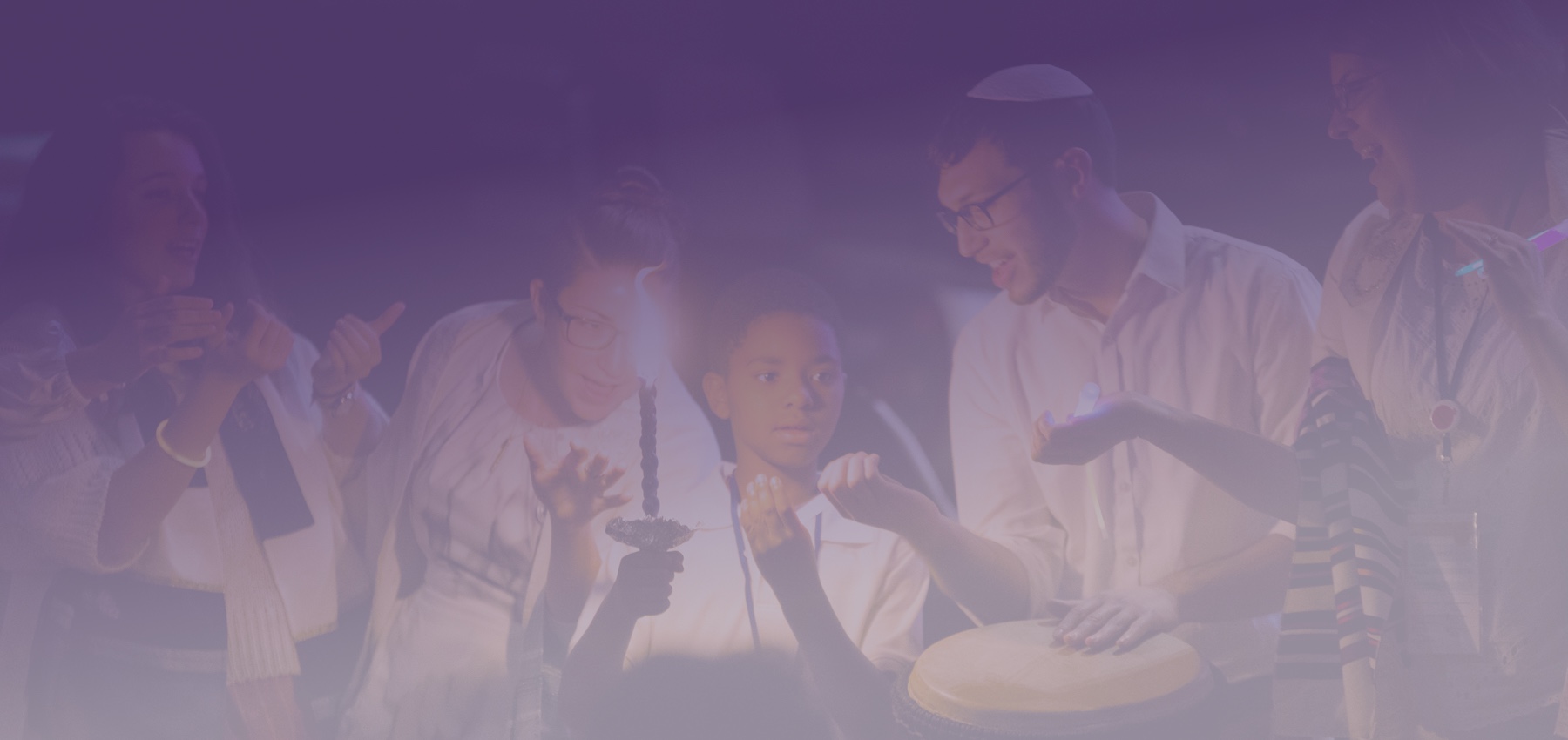 For more than 13 years, Slingshot has celebrated Jewish innovation, elevating it as a core component of Jewish life as we know it today. In 2018, we transitioned from creating an annual guide, to guiding future philanthropists.
As we move boldly into the future, we hope you will explore our archive of Slingshot Guides featuring more than 300 organizations that have transformed Jewish life for the better.
Visit the order form to order copies of the 2017 and 2018 guides.