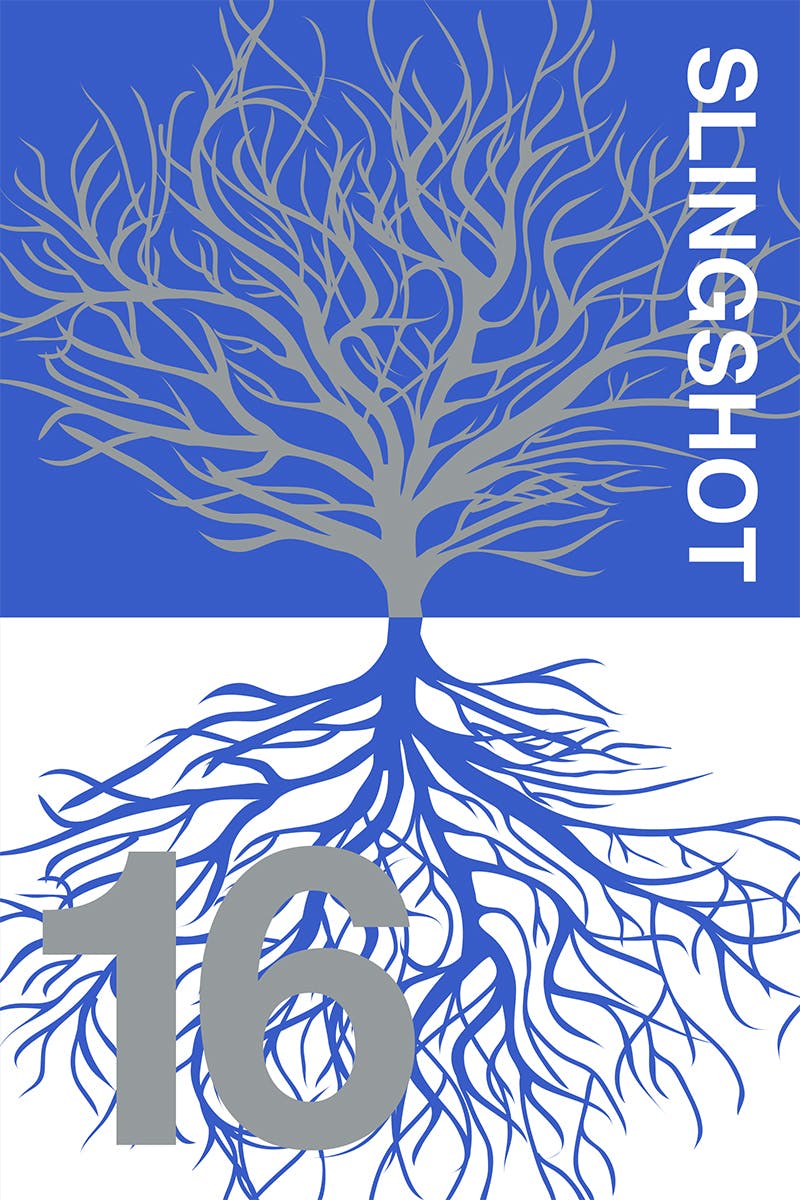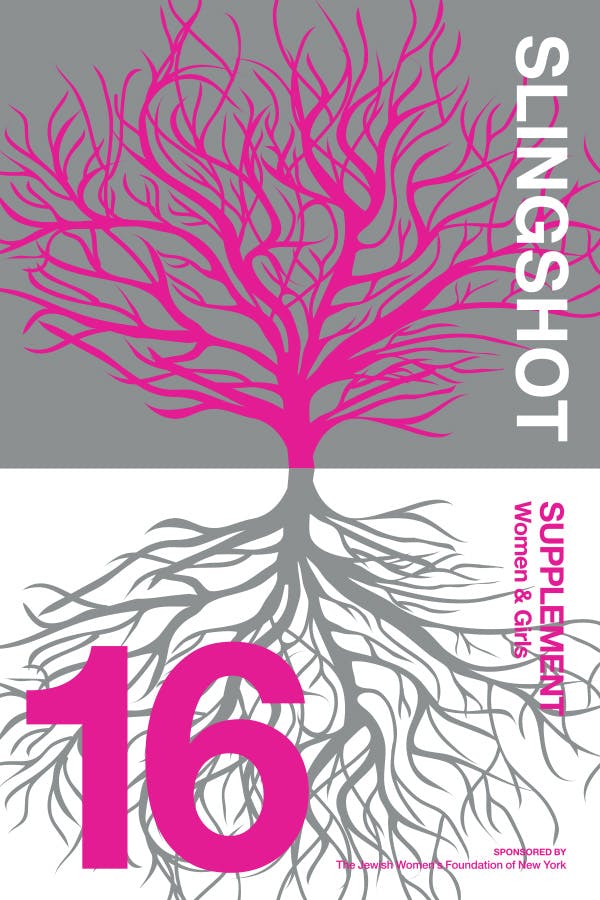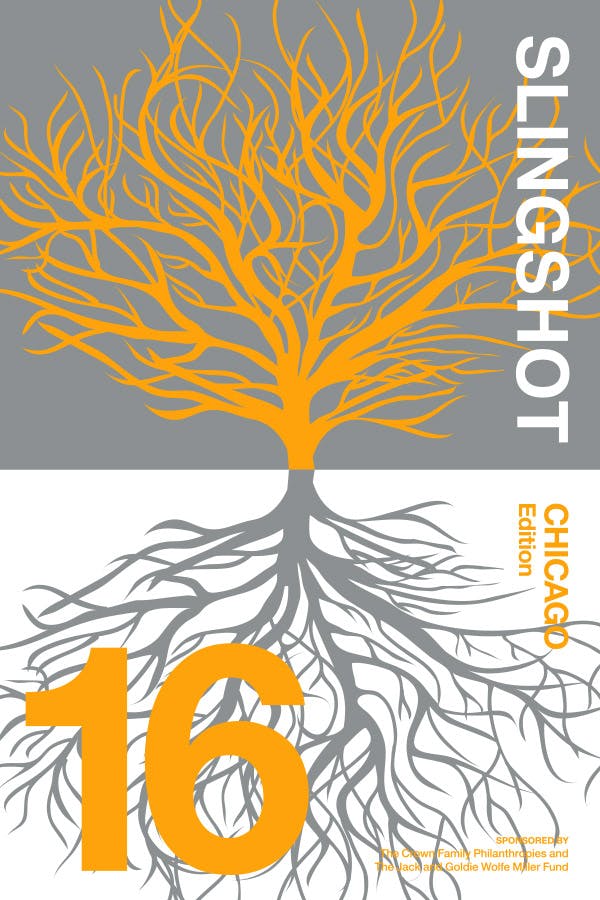 The 2016 Guides
Including the National and Chicago Editions, and Women & Girls Supplement.
The Guide contains information about each organization's origin, mission, strategy, impact and budget, as well as details about its unique character. The Slingshot Guide has proven to be a catalyst for next generation funding and offers a telling snapshot of shifting trends in North America's Jewish community – and how nonprofits are meeting new needs and reaching new audiences.
View the organizations
$18 million

largest budget

$25,000

smallest budget

14

new to the guide
All these years later, the guide, by design, remains an optimistic snapshot of Jewish life. It highlights a sector that is more vibrant and robust than ever before.
2016 Trending Program Areas
Spirituality

Environment

Jewish Education

Disabilities

Arts & Culture

LGBTQ
Where we were in 2016
Slingshot highlights some of the most innovative programming in our community, organizations that are uniquely poised to meet today's needs. We see true leadership and groundbreaking work in the Jewish social justice movement, the LGBTQ community, organizations working in the Jewish Outdoor, Food and Environmental Education movement, and in radically inclusive spiritual communities that are seeking connection and solidarity with other minorities.