Devorah Scholars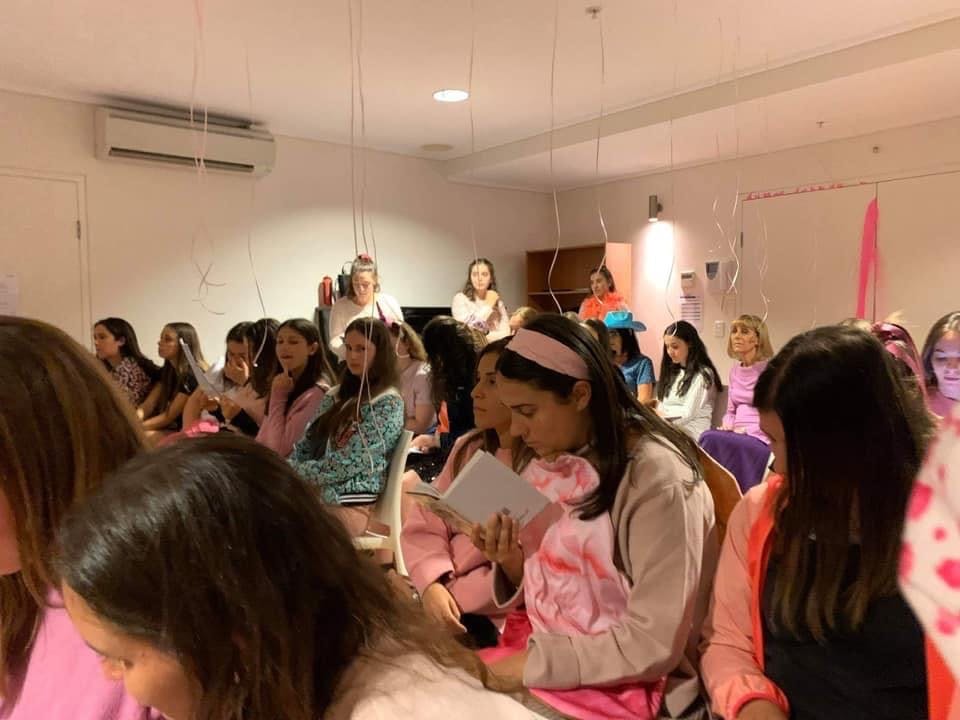 Advancing women's leadership in Orthodox synagogues
The past several decades have brought revolutionary shifts to the Jewish world — not the least of which is the growing number of Orthodox women who are becoming spiritual and intellectual leaders of Orthodox communities. Since 1997, the Jewish Orthodox Feminist Alliance (JOFA) has been advocating for women's rights and opportunities in the context of halacha (Jewish law) with the goal of building a vibrant and equitable Orthodox community.
JOFA's Devorah Scholars Program provides funding for Orthodox synagogues in North America to hire their first paid full-time or part-time Orthodox women in spiritual leadership roles. This is the first program of its kind to meet a growing need for women's leadership in Orthodox spaces where Devorah Scholars fulfill a range of needs such as pastoral counseling, delivering sermons, leading rituals, enhancing education for youth and adults, and much more.
Ruthie Braffman Shulman from the first cohort of Devorah Scholars reflected, "There are so many topics that arise in the congregational setting as well as in pastoral care surrounding infertility, mikvah, and women's roles for which a woman's perspective and voice is vital."
As Orthodox life continues to grow and evolve, Devorah Scholars are breaking new ground by helping synagogues provide relevant, high-quality Torah learning and spiritual engagement that Orthodox communities are seeking now more than ever before.
Region

National

Population Served

Adults

Institutional Leadership

Women & Girls

Program Area(s)

Leadership Development

Ritual

Women & Girls

Life Cycle Stage

Legacy

Contact

Daphne Lazar Price

Email

daphne@jofa.org

Phone

212-679-8500

Website

www.jofa.org

Twitter

@jofaorg

Facebook

JOFAorg

Instagram

jofaorg

Address

PO Box 2044

Silver Spring, MD 20915

Year Founded

2019

Board Chair

Pamela Scheininger

2021 Budget

$486,768.00