The Blue Dove Foundation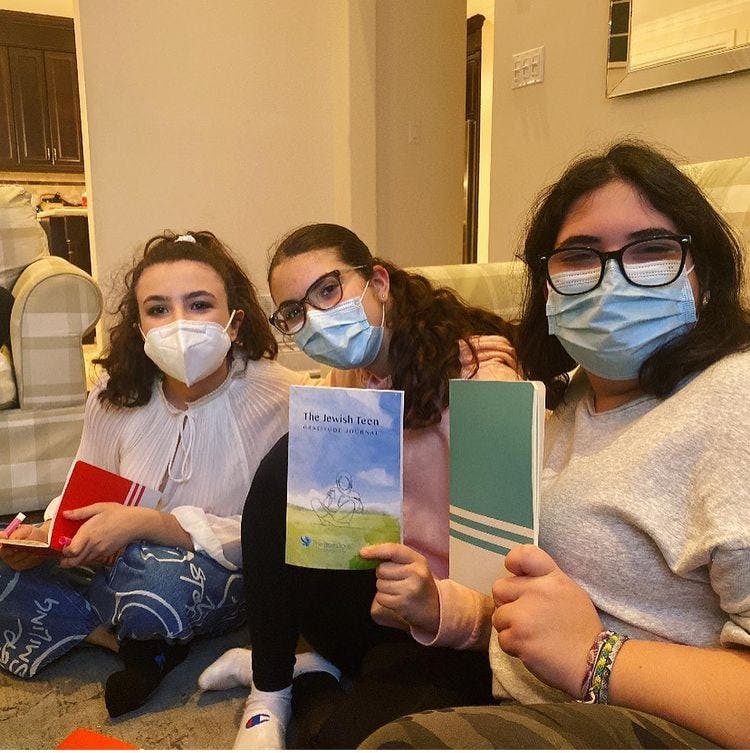 Transforming the way the Jewish community understands mental health and substance abuse
One in five people will experience mental illness in their lifetimes — and more than 40 million Americans are currently struggling with addiction, alcoholism, or substance abuse. Tragically, the emotional anguish and physical isolation of the Covid pandemic has catalyzed an unprecedented mental health crisis for people of all ages, races, and socio-economic classes. In the Jewish community, discussions about mental illness and substance abuse tend to be rare, if they happen at all. As a result, many individuals and their families suffer in private and lack the information they need to get help.
The Blue Dove Foundation is advancing conversations about mental health, eradicating shame, and educating the Jewish community about the value — and necessity — of emotional and psychological wellness. The Blue Dove Foundation offers a variety of resources for groups and individuals: to help identify problems and refer individuals to appropriate mental health professionals; interest-free loans for Jewish community members to access vital treatment programs;designed to offer spiritual nourishment for people struggling with mental illness; and a speakers' series to bring conversations about mental health into synagogues, summer camps, schools, and other Jewish institutions.
One participant shared, "Having the Blue Dove Foundation host a mental health workshop for our organization was a powerful experience. The values they taught us resonated with our organization's mission and allowed participants to understand mental health in the context of Judaism. The workshop was interactive and engaging, allowing participants to have tangible takeaways that they could apply to their daily lives. It was an overall wonderful experience!"
At a time that is rife with loneliness and despair, The Blue Dove Foundation is normalizing conversations about mental health in Jewish contexts, and offering a lifeline to people who are struggling — so they can not only survive, but thrive.
Region

National

Population Served

Educators

Institutional Leadership

Jewish Professionals

Program Area(s)

Addiction/Recovery

Spirituality

Health

Life Cycle Stage

Start Up

Contact

Gabrielle Spatt

Phone

954-856-4227

Facebook

thebluedovefoundation

Instagram

bluedovefoundation

Address

1200 Ashwood Dunwoody Rd.

Atlanta, GA 30338

Year Founded

2018

Board Chair

Justin Milrad

2021 Budget

$275,000.00