TischPDX: Unaffiliated Jewish Leadership Incubator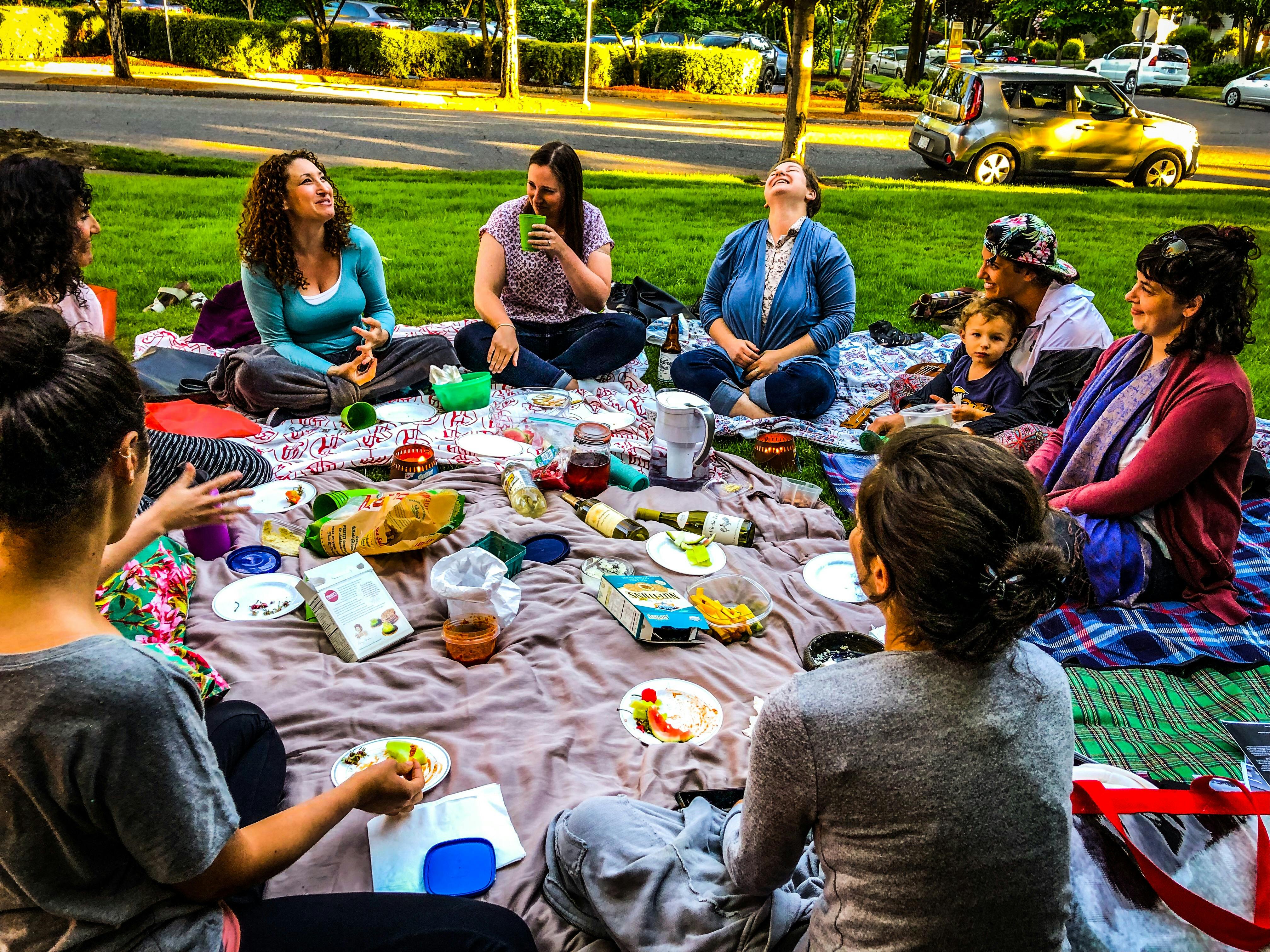 Bolstering the leadership of diverse Jewish leaders in Portland, Oregon.
Based in Portland, Oregon, the Unaffiliated Jewish Leadership Incubator of TischPDX is bolstering the leadership and visions of Jews who have been historically marginalized in Jewish communal life: young Jews, Jews who are queer and trans; Black, Indigenous, People of Color (BIPOC); and Sephardi and Mizrachi Jews and those raised outside Jewish community. Now in its third year, TischPDX is providing Jews in the Portland area with the tools they need to lead enriching and purposeful Jewish lives—and establishing a model for Jewish engagement that could be replicated in other small cities across the U.S. Through Jewish text study, anti-oppression skills-building, leadership and organizing training, and personal mentorship, TischPDX engages leaders in their own Jewish journeys and in building vibrant Jewish community. These leaders have hosted more than 120 events and programs, ranging from a Queer Sci-Fi Zoom Shabbat, a Bike through Sukkah parade, and a Tzedakah and Reparations giving circle, that have reached more than 1,000 of their peers in the Portland area. TischPDX believes that supporting the leadership and visions of marginalized Jews—and opening up uncomfortable or even historically taboo conversations—not only engages people on the fringes of Jewish life, but strengthens the Jewish community as a whole.
Region

Oregon

Population Served

20s & 30s

Jews of Color

LGBTQ

Program Area(s)

GLBTQ

Jews of Color

Leadership Development

Life Cycle Stage

Start Up

Contact

Eleyna Fugman

Email

eleyna@tischpdx.org

Phone

(503)703-5205

Website

www.tischpdx.org

Facebook

tischpdx

Instagram

tischpdx

Address

3439 NE Sandy Blvd #235

Portland, OR 97232

Year Founded

2018

Board Chair

Kalyn Culler-Cohen

2020 Budget

$95,000.00